LovelyDollFace's Waterfall set
After almost six months I got to work with LovelyDollFace again!!! She is a lovely amateur model who instinctively knows how to pose, and has such a sensual cute smile that men can't help but fall in love with her!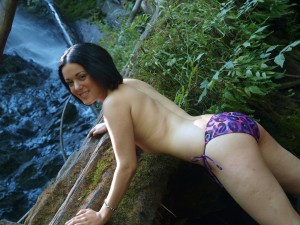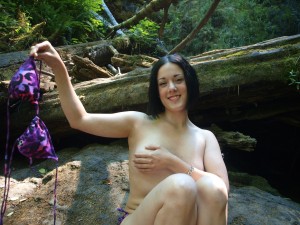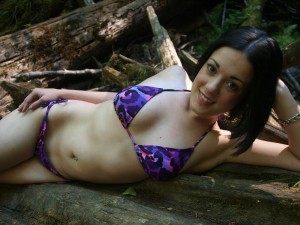 Be sure to see more of her on Zivity.com!